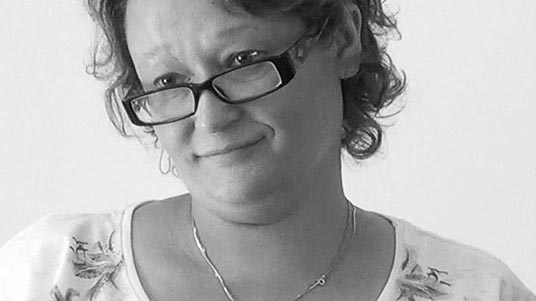 Magdalena Pasek
Physiotherapist
My name is Magdalena Pasek. I am a Pedagogist. I have been working in the Daycare Center since September 2006 as a therapist of persons with disabilities. I have completed many training courses that allow me to work better with my patients. I graduated from the course 'Tactile Therapy of S. Masgutova', 'Integration of Facial Reflexes S. Masgutova', 'Developing Movement Method by Sherborne – Level I', 'Early diagnosis and working with abnormal muscular tension' and others.
I began the Feldenkrais Method in September 2016 at the beginning, thinking that this method is not for me. After several consultations in which I could participate, I understood how to work with it. Thanks to the lessons I develop. The Feldenkrais method is changing not only my life but also my work, the therapies I'm running with the Method. The touch is also different, more delicate, harmonious. During each lesson I discover something new.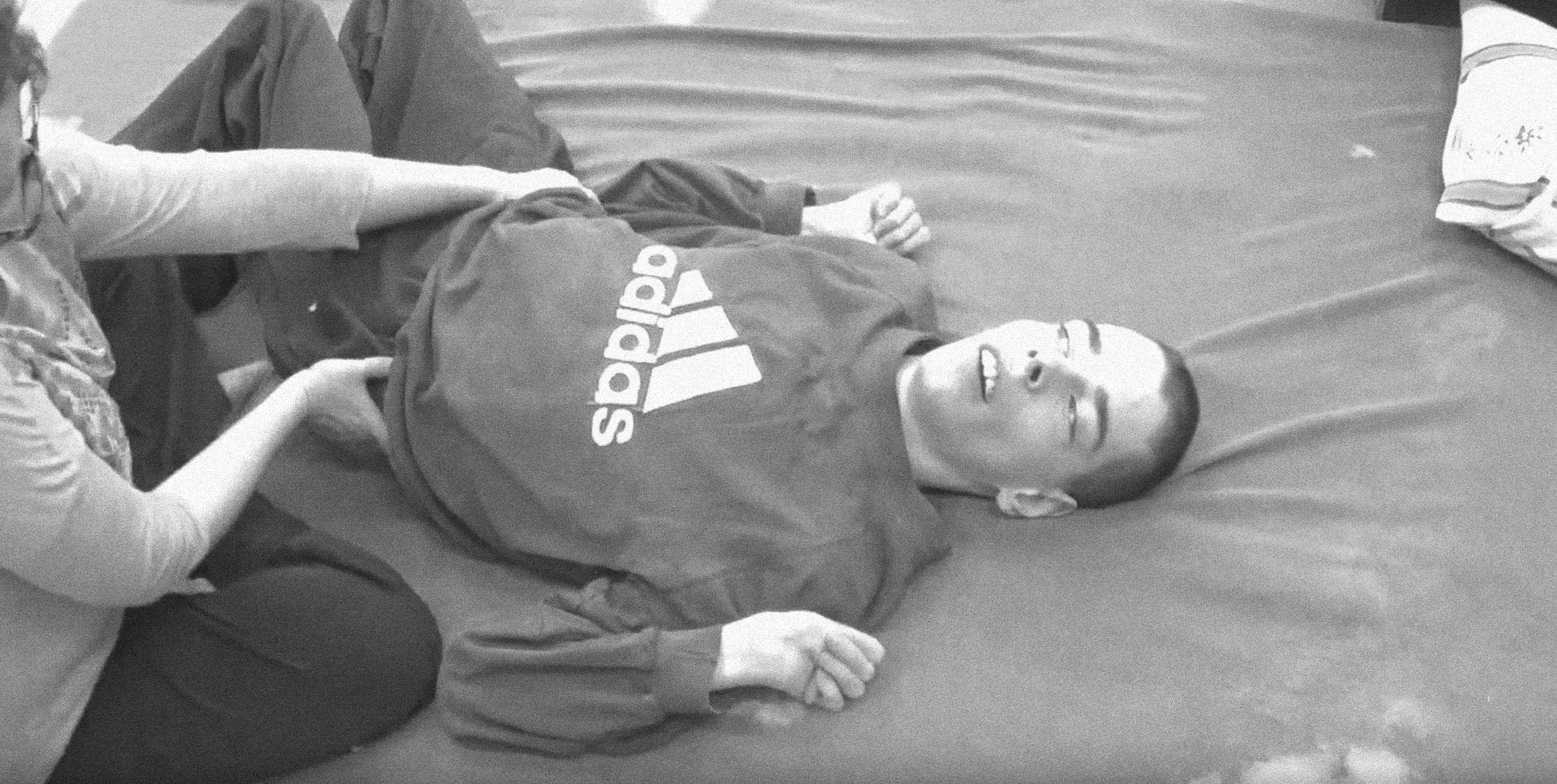 Anna Szyszkowska
Physiotherapist
Anna Szychowska 38 years old, oligophrenopedagogist, professional therapist. I am trained in tactile neurokinesiological therapy of face reflexes by S. Masgutova, a classical massage course, courses in social therapy and behavioral therapy. I have been working for 12 years with children and young people, at the Pulawy Adaptation Center. For the first time I met the method in September 2016. At the beginning of the training, I was absolutely surprised at how this workshop was conducted, that is, how it worked, and of the quality of the exercises. Some elements of the exercises were familiar, but the effects that I received during the lessons were amazing. Probably the first time I felt so good. When I was looking for ways to work with children with developmental problems and trying to cope with my health problems, I learned about different methods, but I never had such therapeutic effects in such a short time.
These lessons help to successfully develop children, make reflexes in people with deficits and overcome tension. The lessons seem simple. The Feldenkrais Method does not exceed our capabilities and respects our constraints. We do nothing to prove anything to the whole world. The effects of my work were very surprising. Personally, I feel a positive change. The way I work with my wards has also changed.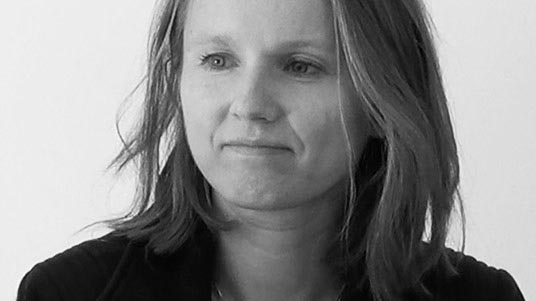 "
The most interesting thing is that the Method is so versatile. With micromovement ranges you can cope with daily tensions, work with people with autism, or help people with spasticity to feel their body"
Anna Szyszkowska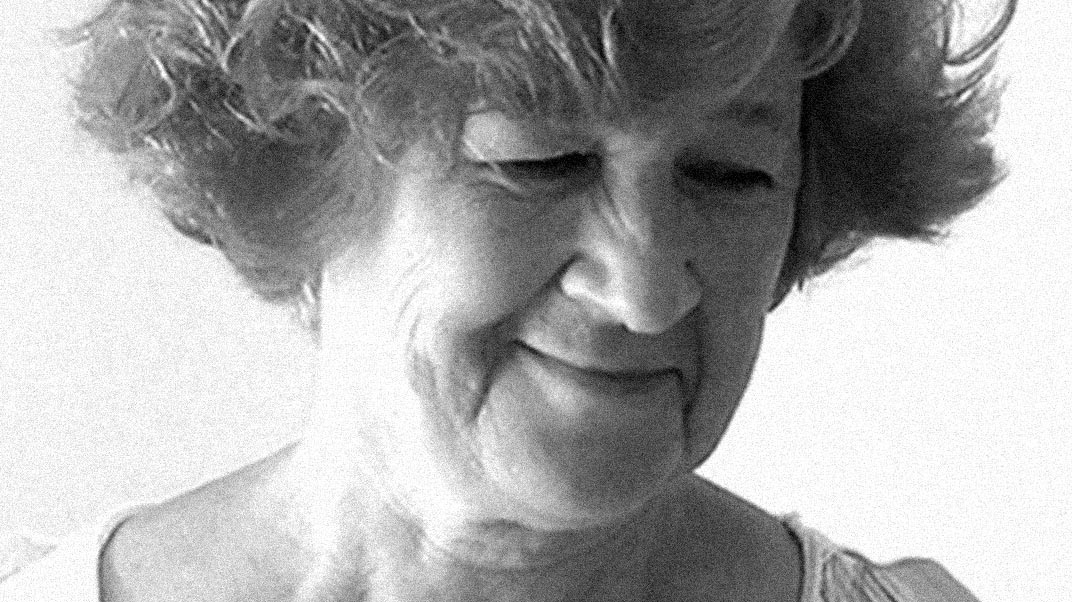 Elżbieta Kudlińska
Grandma and therapist Olush
Two years ago, after Alan's workshop, she asked me to organize the method seminar – I replied that I would ask Alan, that maybe within a few years he would be able to organize a course in Poland. Olush can not wait, it's too late for him Ela said. This page, my previous workshops addressed to parents and therapists .. is a continuation of our conversation …. With more awareness of ourselves (because that is the science of the method), Ela teaches Olush how to be active and independent in spite of illness. How to be Olush well. Her desire to help crossed the privacy barrier ….. butterfly effect ….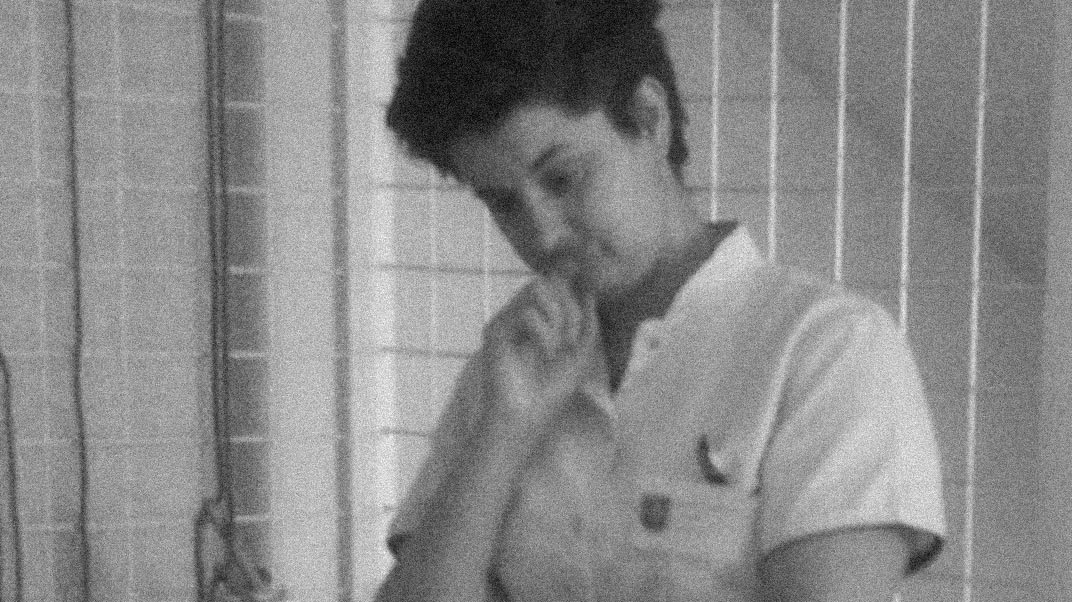 Aneta Podgórni
Physiotherapist
Aneta Podgórni – graduated from the 2nd degree of physiotherapy at the Polish Academy of Sciences in Nowy Targ. I have been practicing sports for many years, but after a shoulder and knee injury, I became interested in the rehabilitation of injured persons. Physiotherapy was an excellent option. In the near future, health problems have arisen, doctors were reluctant to undertake complex hip procedures as well as complications. Repeated studies, classic rehabilitation, pharmacotherapy did not produce the desired effects. With the Feldenkrais method, I was looking for the last possible noninvasive help with my degenerative arthritis. Orthopedists have recommended prosthetic joints, but at the age of 21 I did not want to undertake this complicated procedure, the pain not only associated with the ongoing process of destruction of the femoral head, but also other ailments resulting from the pathological process was unbearable.
The lack of normal functioning in daily life, very strong painkillers and anti- inflammatory drugs and constant pain, led me to seek in the medical environment of the last rescue resort. After one year of Feldenkrais rehabilitation, I was able to enjoy my normal functioning and, most importantly, my life without pain. Fascinated by the method, I decided to attend the workshops conducted by Mrs. Ewa Demidowska to help people whose methods and means did not give any hope for help in their various diseases. I was encouraged to do a research work that allowed me to complete the second stage of physiotherapy. I showed positive aspects of the method and developed a study in which 100% of the respondents reported improved quality of life and reduced pain. 100% of patients opted for further use of the rehabilitation method and recommended it as a method of rehabilitation and self- referral. By doing this, you can improve your life and help many people who are suffering.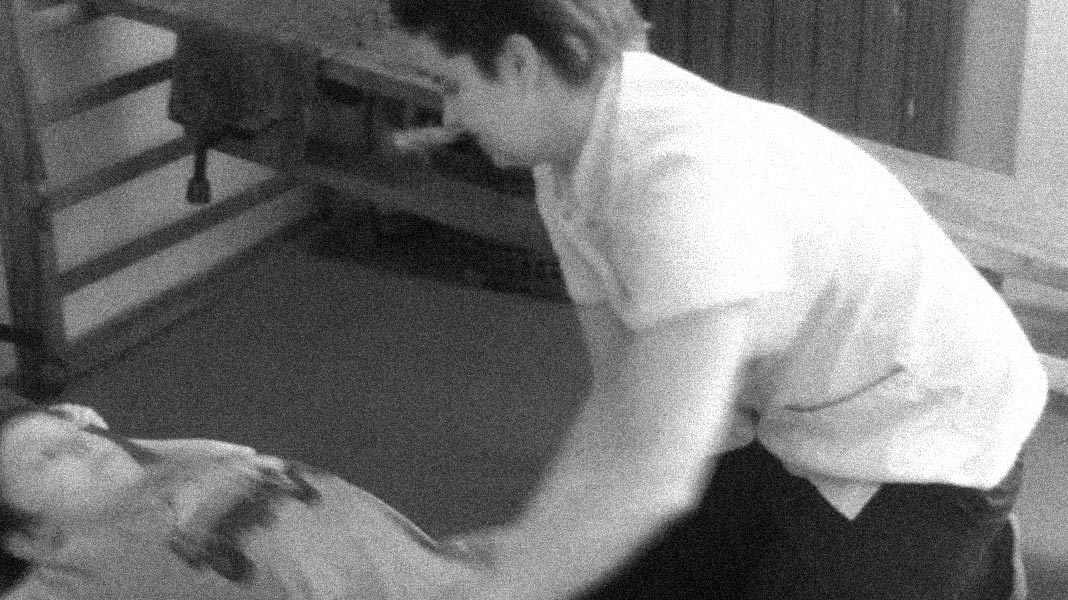 Parents
Parents learn the method very quickly, often without even knowing it,
or naming it. They become the best therapists for children.
VOLUNTEERS
The method changes. This is the best and most authentic therapy I have ever experienced. I know that when I experience it, I want to share it with others. Therefore, I understand that some people learn the method because they want to share it. So I teach them how to do it. And I teach them that it is easy. Learning is based on experiencing, and therefore on teaching oneself. This is the only way to learn the method.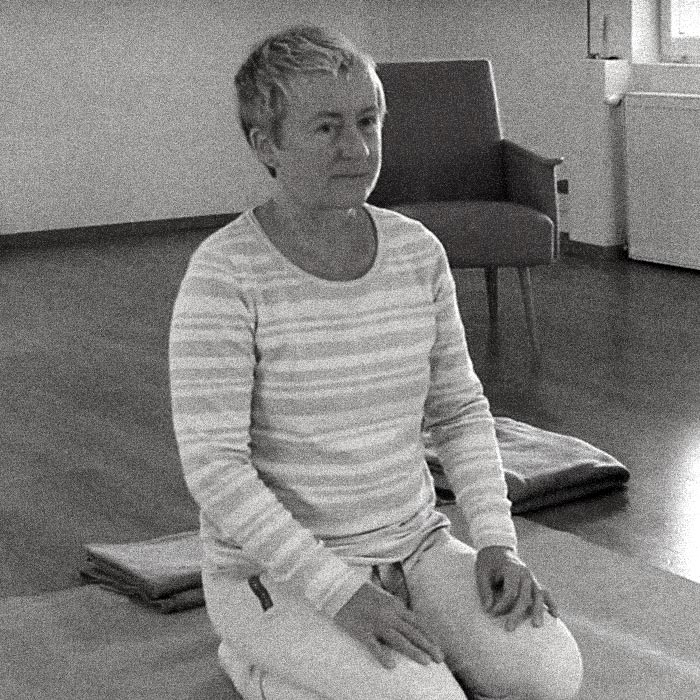 Ewa Sobczyńska
When we talk to someone about the Feldenkrais method, one of the first questions …
WORKING WITH PARENTS
Helplessness is the most difficult for parents. They know intuitively how to help, but they do not do it because they are afraid. So I teach them. I do not only teach them touching, but also how not to be afraid. Learning is about experiencing yourself. To know what is going on inside the child. To know how to touch and what to look for with this touch.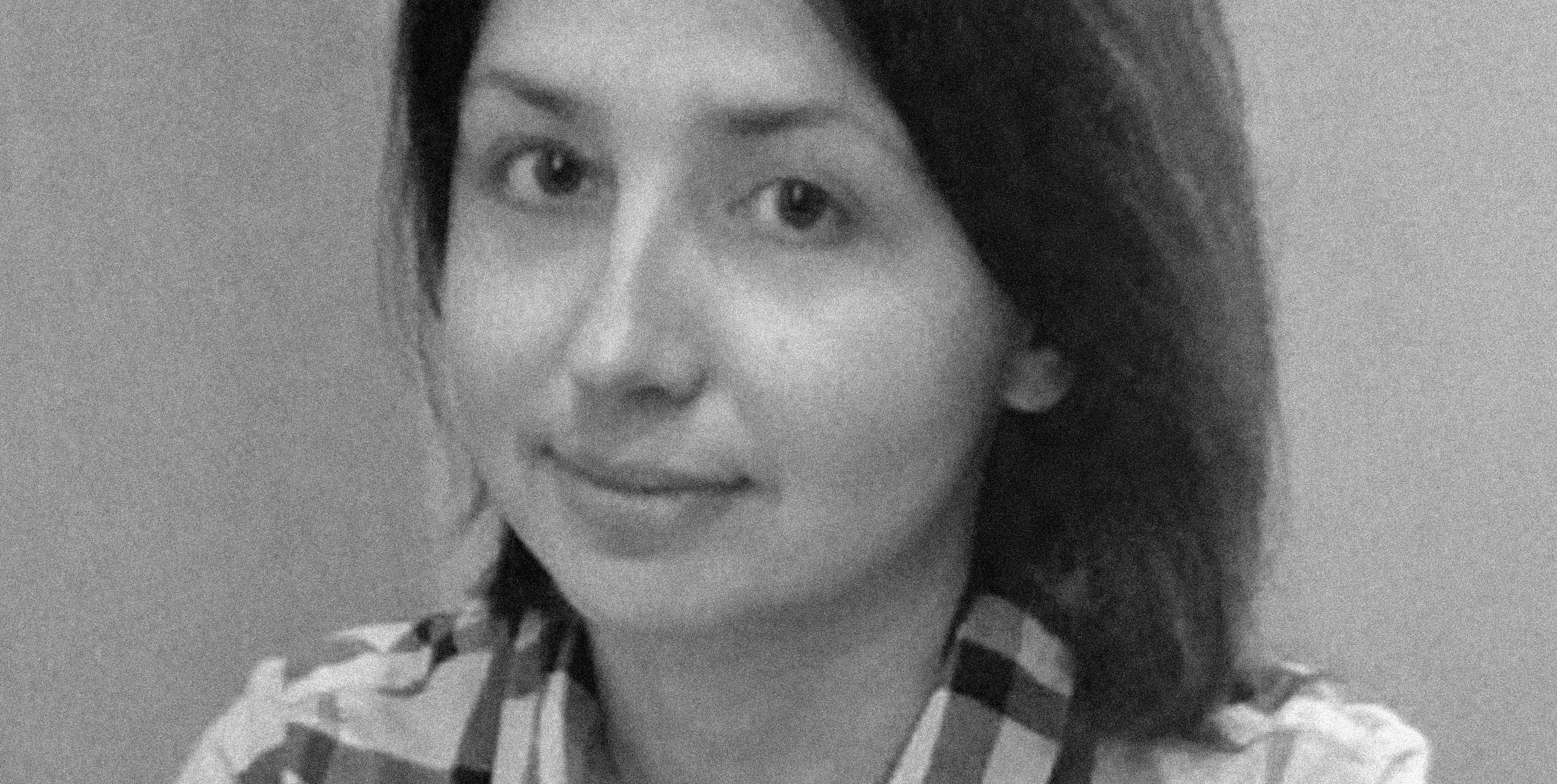 Mum Thayka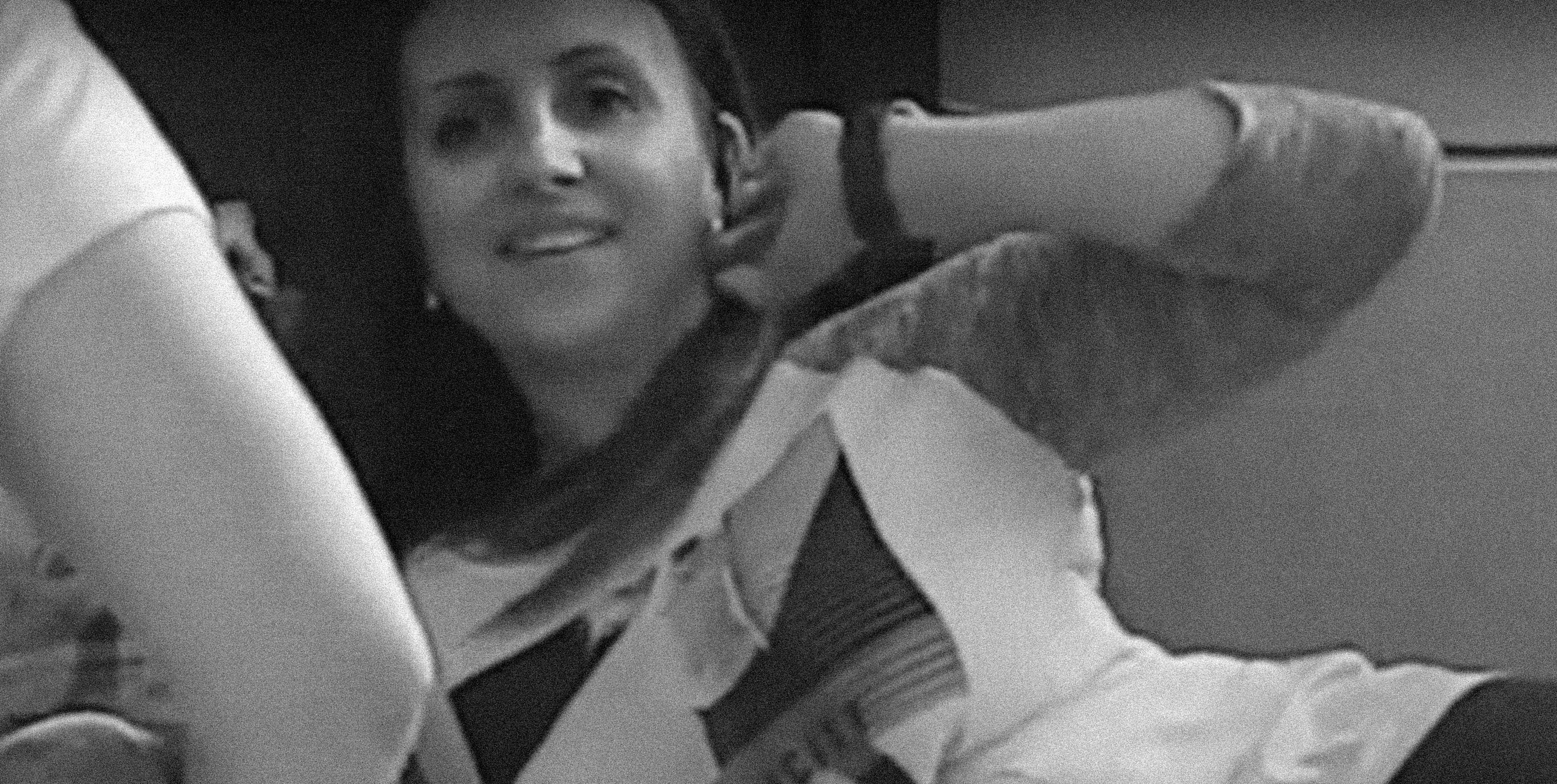 Mum Seva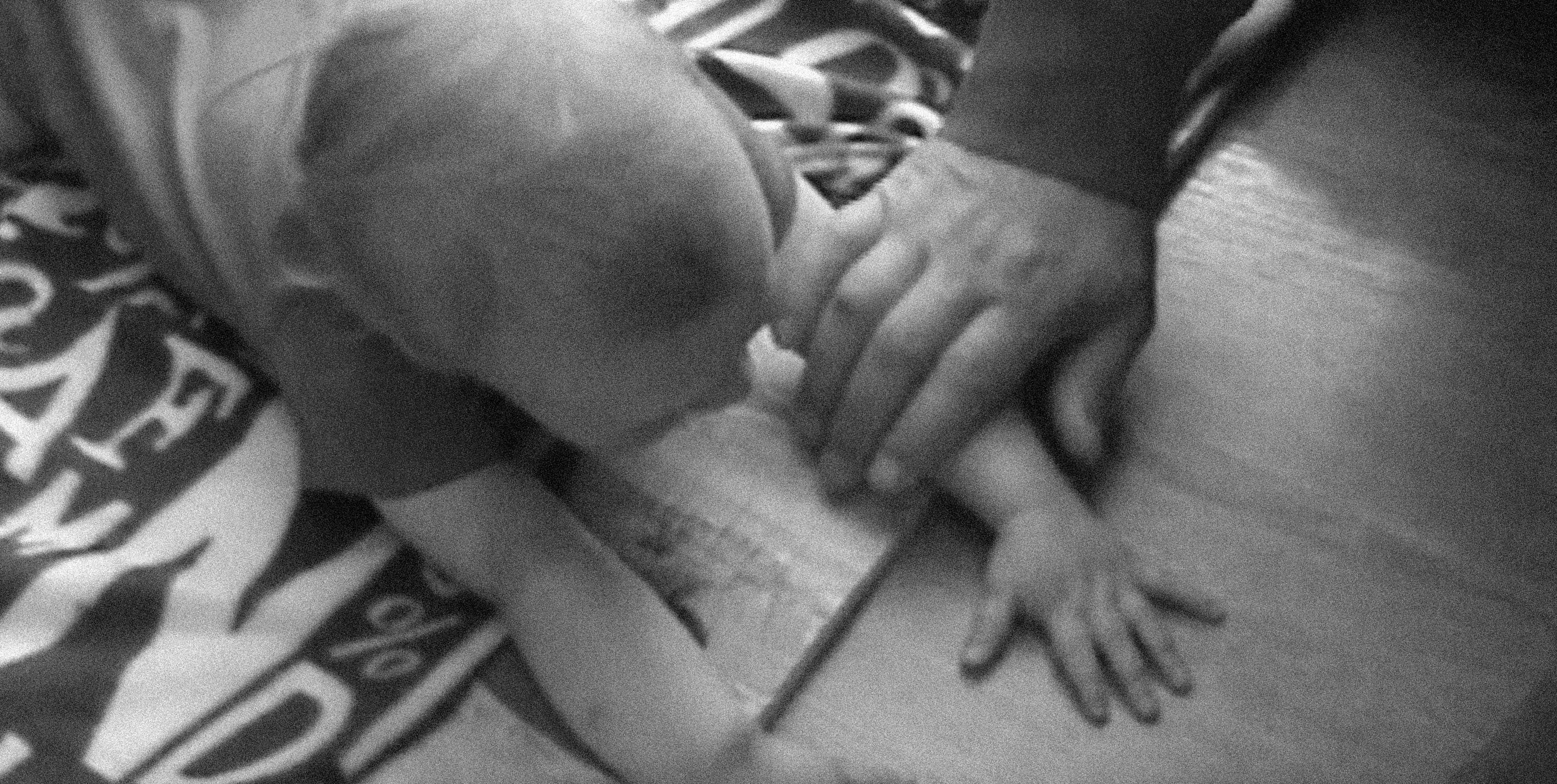 Dad Glasha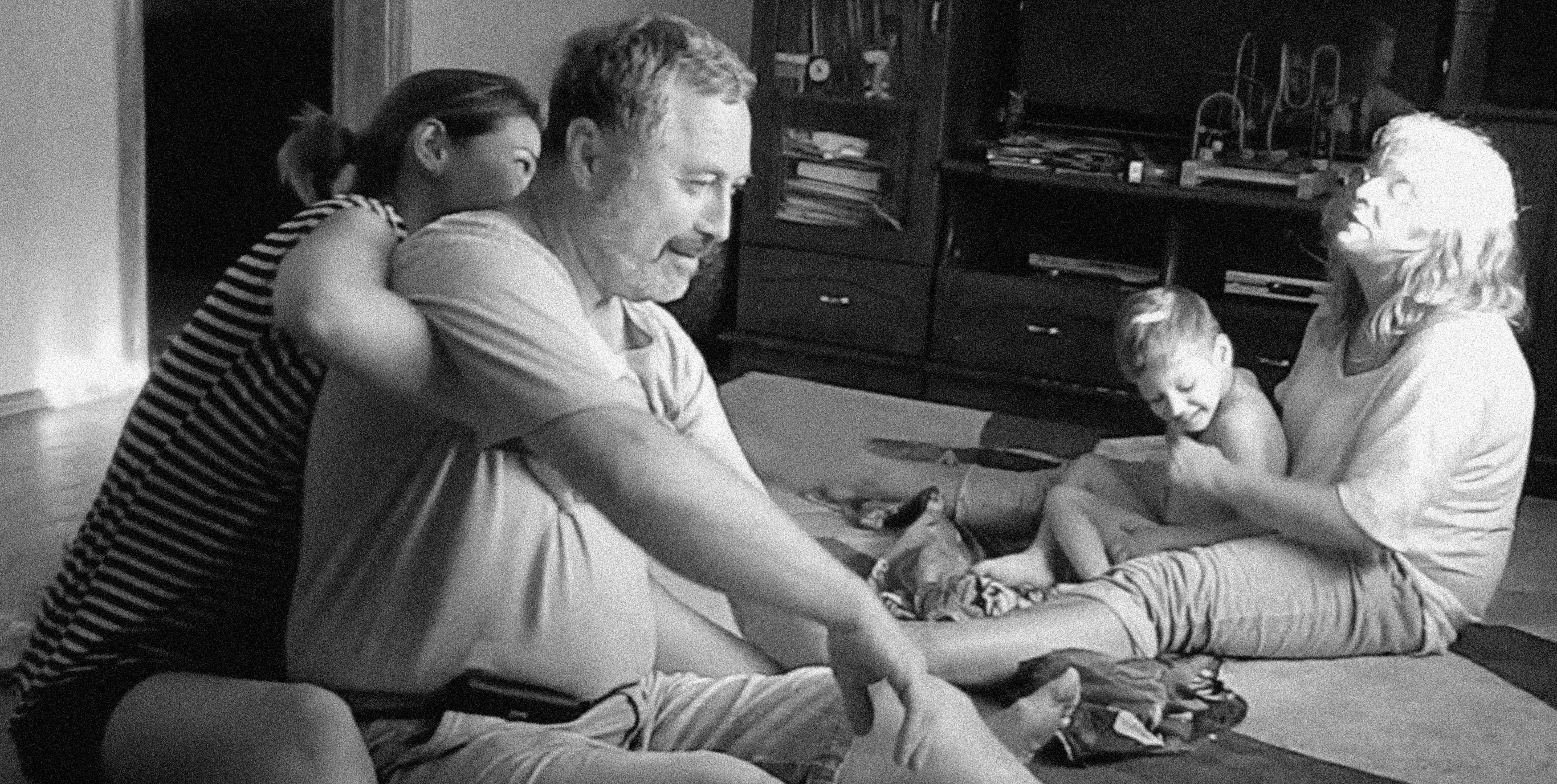 Parents Danya