Media
We create classes and online workshops. We want the Feldenkrais Method to be accessible to everyone regardless of the rhythm of life and where they live.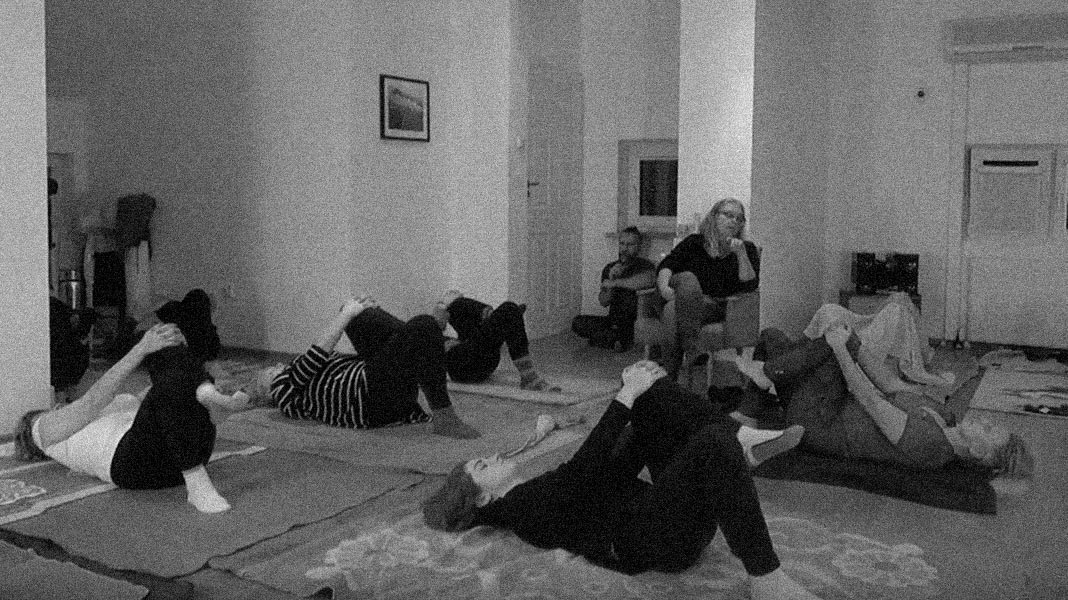 AWARENESS THROUGH
MOVEMENT LESSONS (ATM)
Experience is a constant learning by yourself. Separating your thoughts about yourself from who you are. Getting rid of old habits like layers of onion. Movement becomes the access code to yourself. To feel oneself more. To understand this on the deepest metalevel. To grow. To go ahead despite the age. To take advantage of the genetic potential. Because development does not have to end.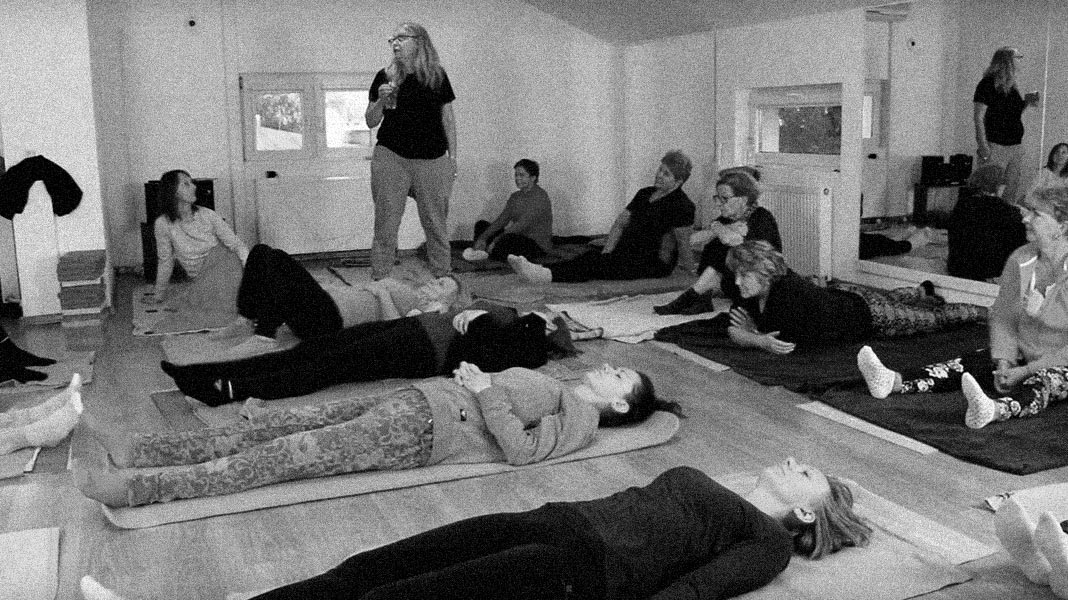 Lesson 1
Lesson 2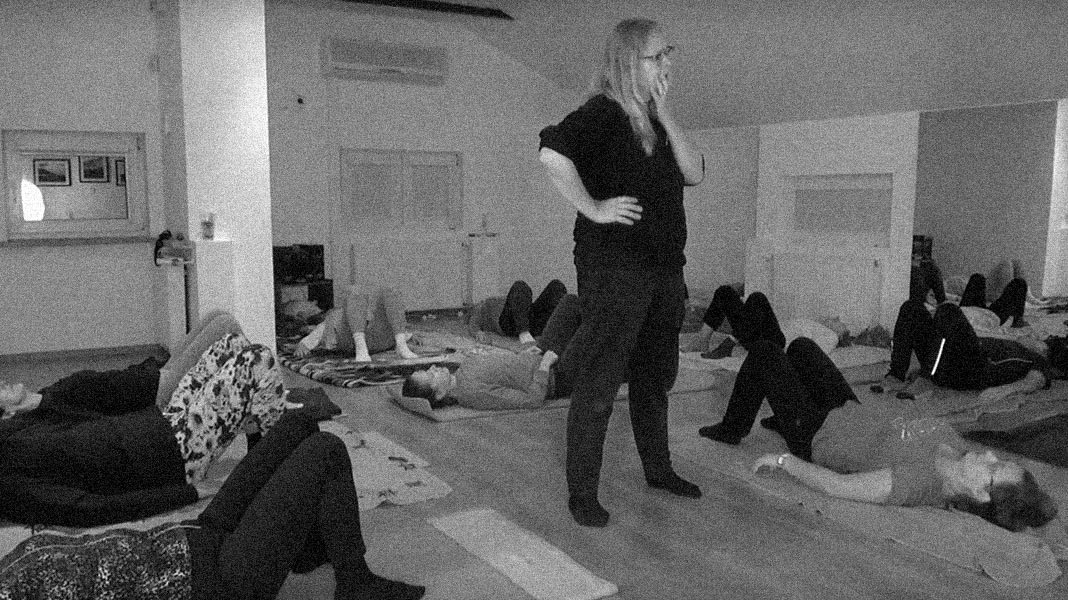 Lesson 3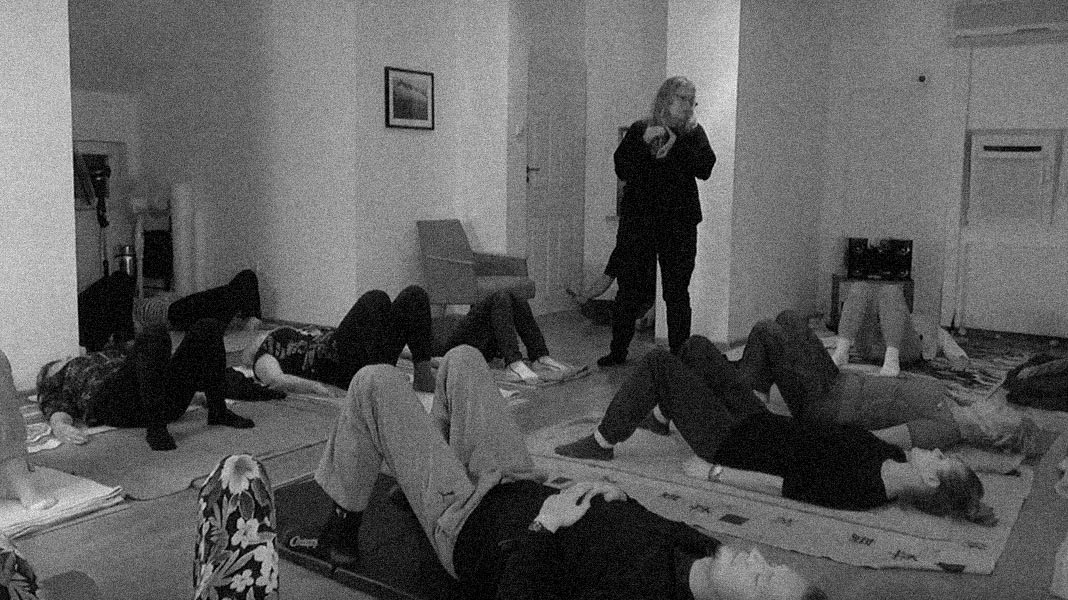 Lesson 4
Corrective-compensatory gymnastics
Here the conscious movement is used to learn to recognize the good movements for us - the one which takes the pain away, and thus by changing habits and motor stereotypes you do not hurt yourself anymore. So your body hurts no more. We move gymnastics from the classroom to everyday life. We learn how to use work breaks - for micro training, how to relax the body on the plane, in the car, standing in line. How to move with greater grace and run effortlessly. As every move increases the comfort of our lives.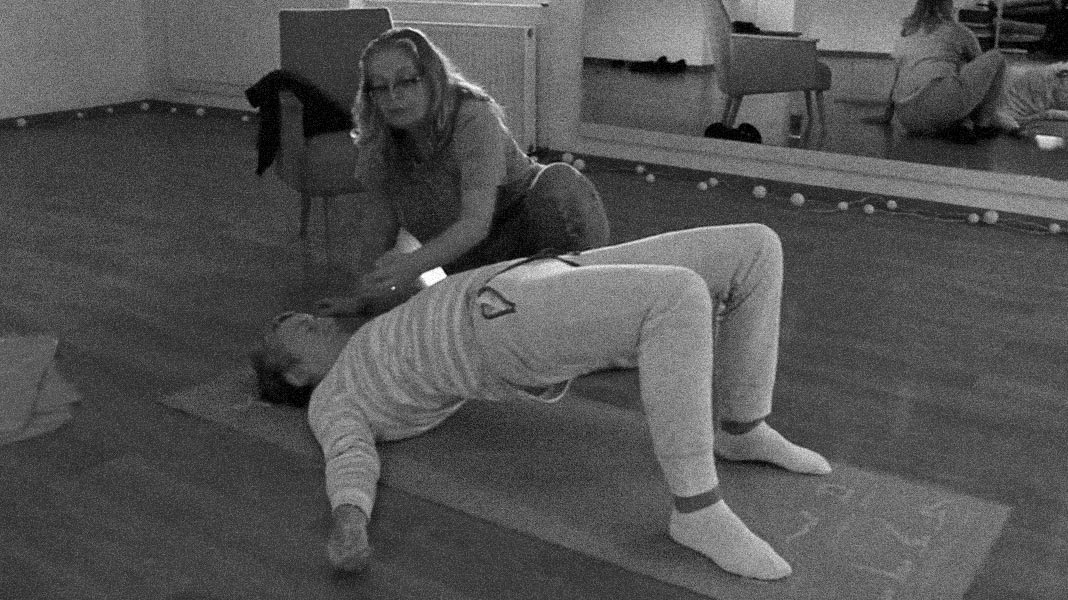 Gymnastics - Lesson 1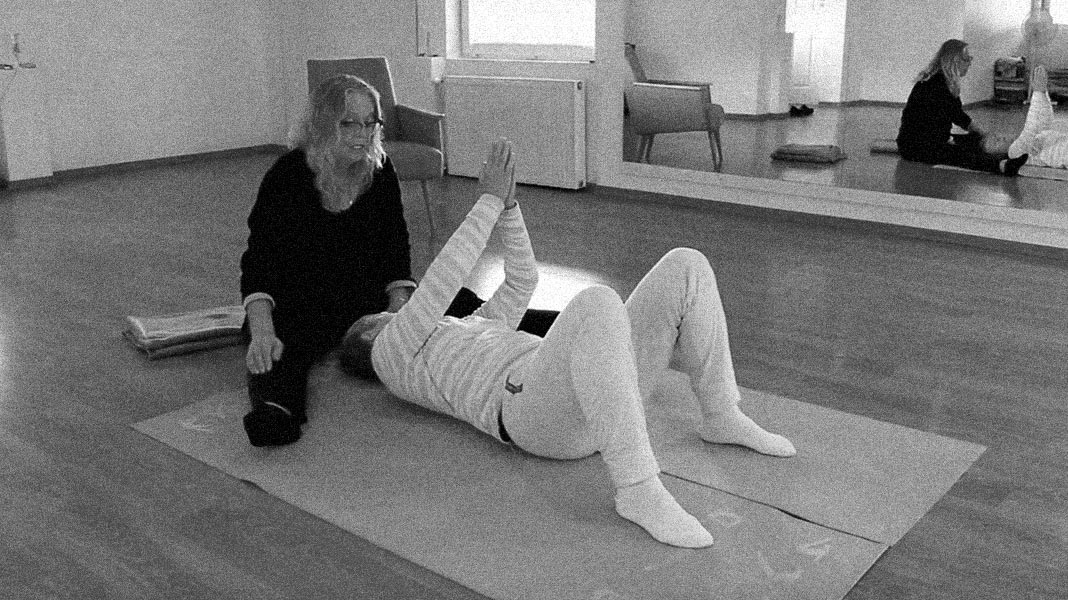 Gymnastics - Lesson 2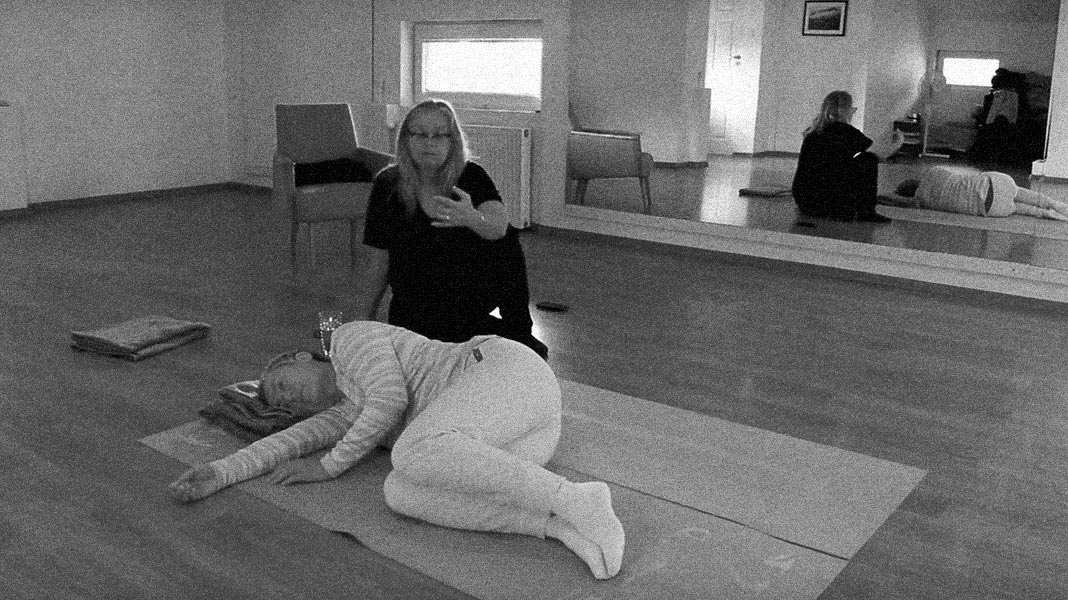 Gymnastics - Lesson 3
"Be your child's therapist"
Workshops for parents
Gdynia
31 August 2017
"Looking for myrself"
Development workshop
Lublin
15 September 2017