"
Movement is life.
without movement life is unthinkable."
Moshé Feldenkrais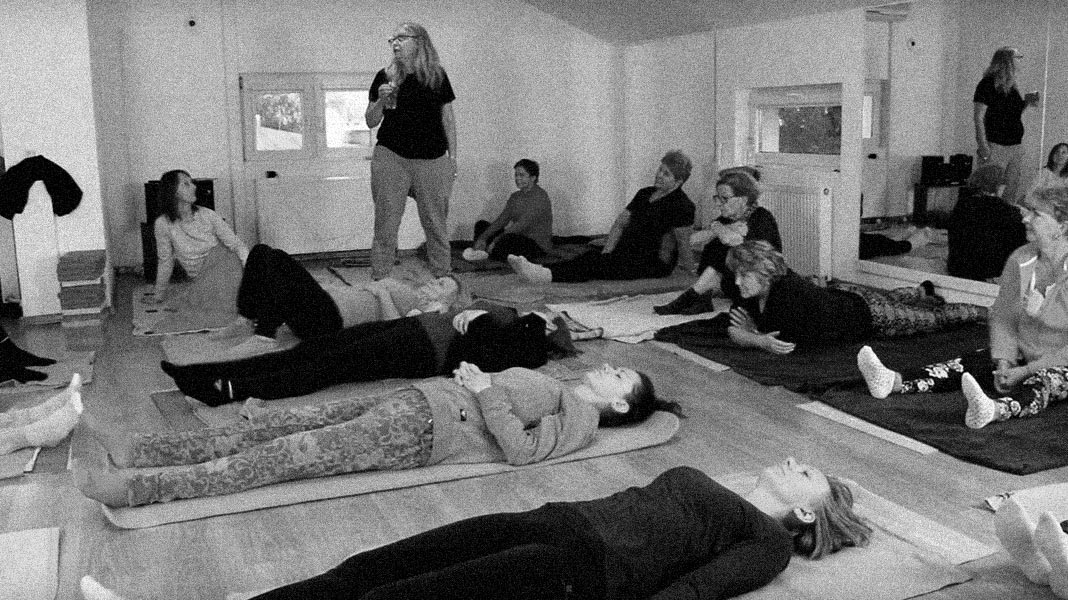 About us
Team. This word is a best description of the character of the people implementing this project. We are different, but we have one goal in mind: to allow the Feldenkrais Method to penetrate the world of rehabilitation and perhaps start research on the therapeutic aspect of the Method. The site is represented by Ewa Paszkowska- Demidowska-method practitioner and Małgorzata Blotnicka – oligophren-pedagogue . We asked Allan Questel, Method Trainer, Moshe Feldenkrais direct student for help
Method
Feldenkrais is not a therapy. This is not another rehabilitation technique. Although it works. Changes. It gives you functions that have not been there before, and those that were, will be improved and changed . Because Moshe Feldenkrais did not create anything, he did not invent it. He discovered the relationship between conscious movement and brain development. Movement as a tool for self-development, self-repair. Movement like medicine. We, the teachers of the method use the movement this way. Sometimes these are lessons, when with a word we direct the attention (whether childs or adults) to what is happening, as movement resonates through the body. So that the nervous system has the ability to create new connections. Self-diagnosis and self-repair. Self development. Continually. In this process we are only an auxiliary function. It's the nervous system, the brain, which has an active power. The brain of a man who feels the movement and experiences it.
Ela

I am the grandmother of three-year- old Olus (Al). My grandson was born with the splitting of the soft palate…

Danya

Danya's secret – this is our lesson about. Regardless of where we start and so we always come to this place – Danushka…

Tamerlan

Tamerlan – the story of a tongue …. Diagnosis – when it is, it facilitates, helps the child in development, or on the contrary…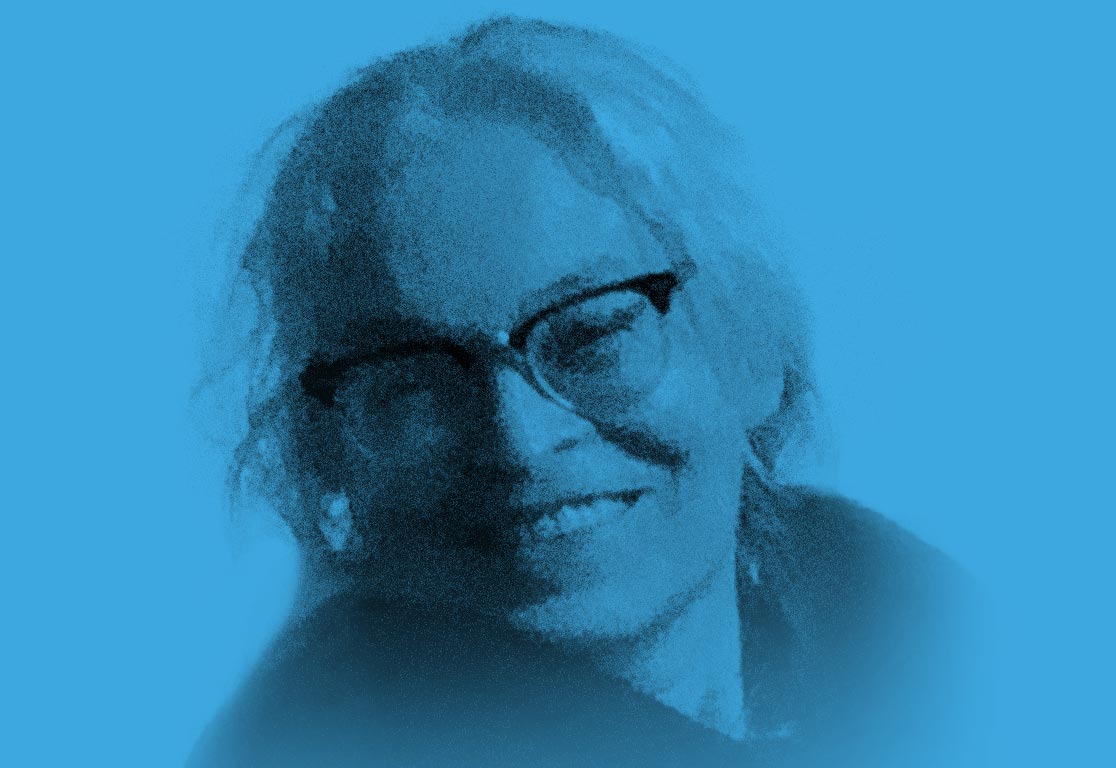 "The moment when pain is away is important ... it's like the flash of a lighthouse for a survivor ... it shows the direction ... so that the nervous system knows what to look for ..."
Ewa Paszkowska-Demidowska
Online class
Awareness Through Movement (ATM) - Lesson 1
Twice a week we learn ourselves through the Lessons of Awareness through Movement (ATM)…
Contact
Harmonya

Health and Movement Factory
ul. Warmińska 6
Lublin 20-724