About us
Team. This word is a best description of the character of the people implementing this project. We are different, but we have one goal in mind: to allow the Feldenkrais Method to penetrate the world of rehabilitation and perhaps start research on the therapeutic aspect of the Method. The site is represented by Ewa Paszkowska- Demidowska-method practitioner and Małgorzata Blotnicka - oligophren-pedagogue . We asked Allan Questel, Method Trainer, Moshe Feldenkrais direct student for help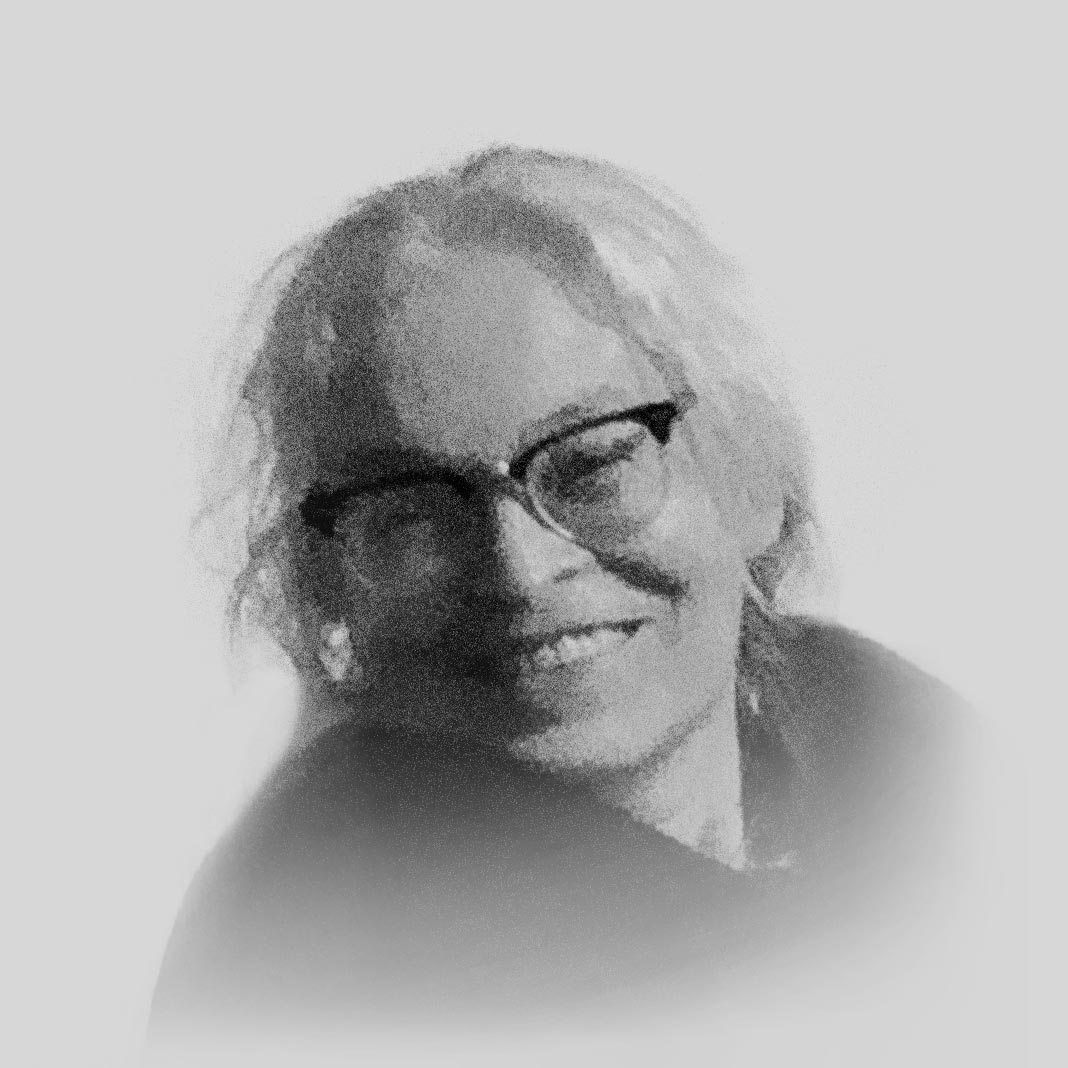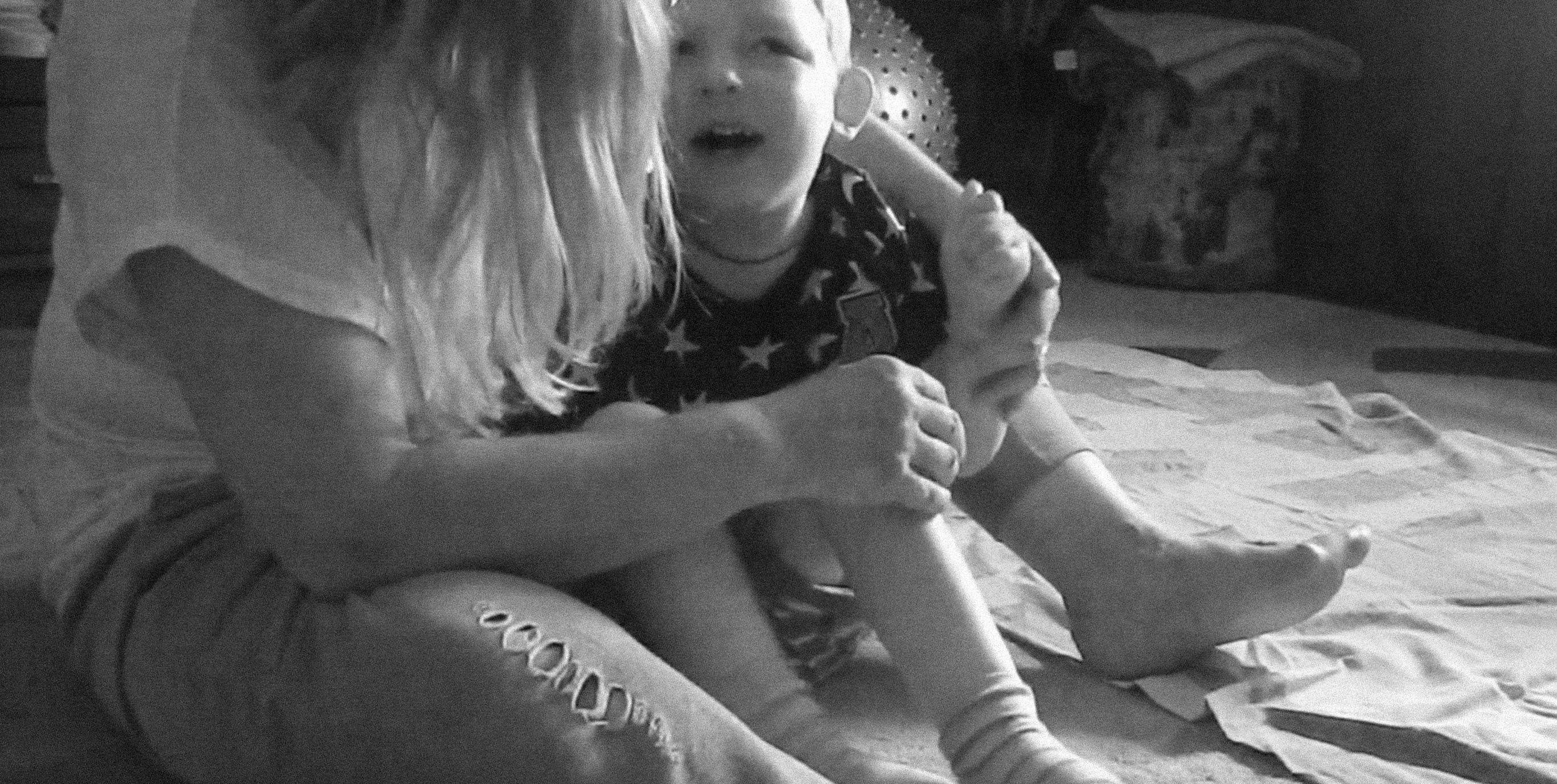 Ewa Paszkowska
- Demidowska
Philosopher, movement therapist, teacher of the
Feldenkrais method
The truth about myself and the world – I was looking for it all the time, like all of us. I first looked for it in books, then I looked for it in other people, and now thanks to the Feldenkrais method I find it in myself ..
The method I am a teacher of, has changed my life: I felt its healing power on me. I recognized it as a method of psychotherapy, rehabilitation, eventually, as a method of constant self- development, self- improvement, self- healing …
The code of access to who I really am … or constantly am becoming. Now, as a method teacher, I help others in the same search. Together with the parents of children with disabilities, the very children, with the support of therapists, rehabilitants and volunteers, we create space for the study of the therapeutic aspects of the Feldenkrais method.
Malgorzata Błotnicka
Teacher-therapist, oligophrenopedagogist.
Teacher
She has acquired professional experience working with children and young people and their parents in the rehabilitation and therapeutic centers at all stages, from early development and pre- school education to secondary schools. Among her special interests are professional therapy and training of children with autism, and issues related to the use of art therapy and the social integration of people with disabilities.
For 10 years she serves as a methodological advisor for the education of children and youth with special educational needs in the Gliwice Methodological Center. She shares her knowledge and practical skills to teachers, through the organization of training courses and cooperation with universities (A. Hlond Upper Silesian Pedagogical University, Cracow Academy Ignatianum, Gliwice Business School). She came up with many creative projects, in which children and youth with disabilities participate. in cooperation with the Gliwice Secession Gallery and the Artistic Market Station (exhibitions: One World, Different Worldview The Same World, Around Us).
She developed a theatrical project Others – Travels with Theater, which is implemented from 5 years in cooperation with the A Theater. As a result, performances were created (including Icarus, Odysseus – marinistic scenes, When the wind captures us into the unknown, My MOMO- ), in which hand in hand on the stage there were representatives of all social groups: children and youth with disabilities, teachers, entrepreneurs, students, priests, directors … creating and feeling together. They shared their successes and difficulties. They became artists. Together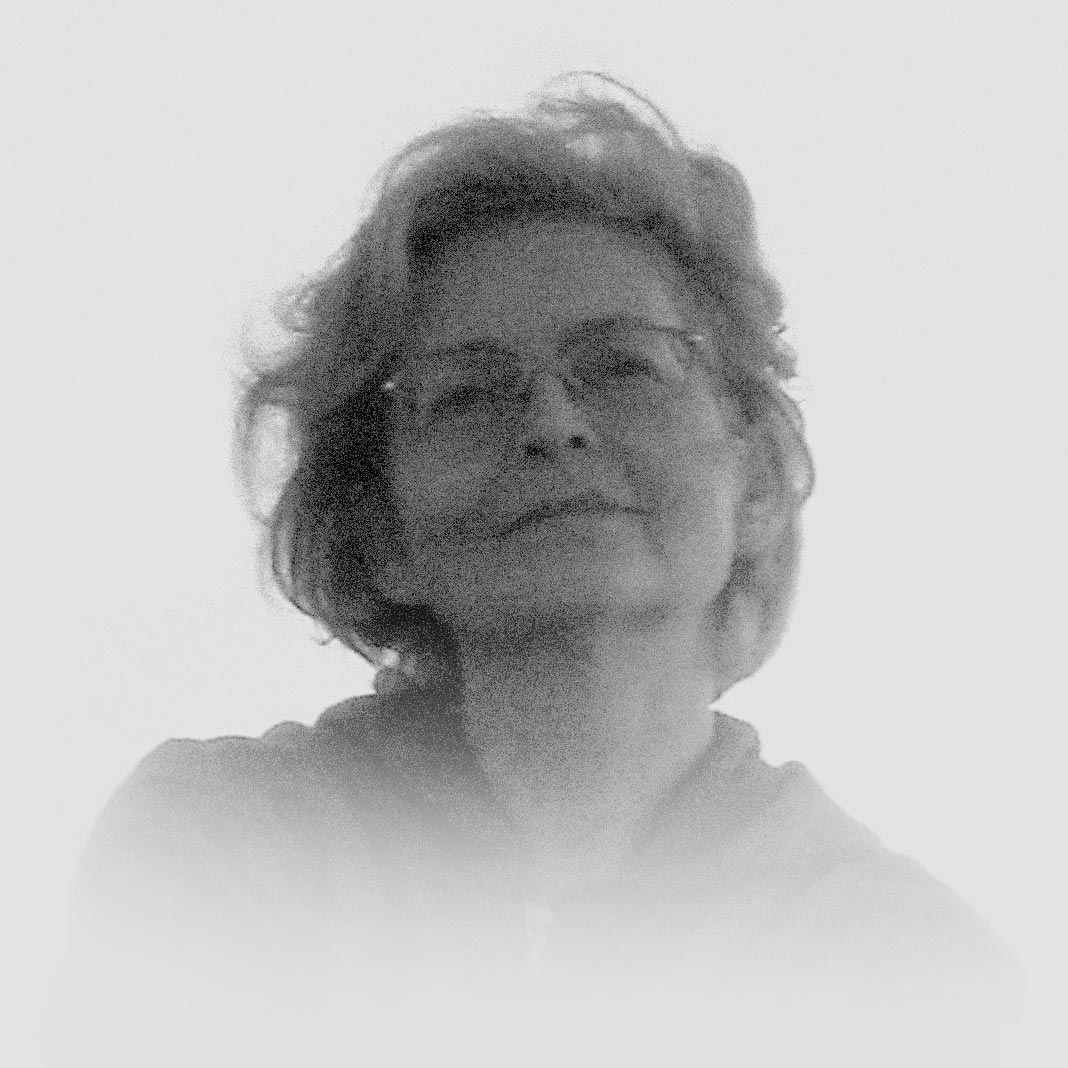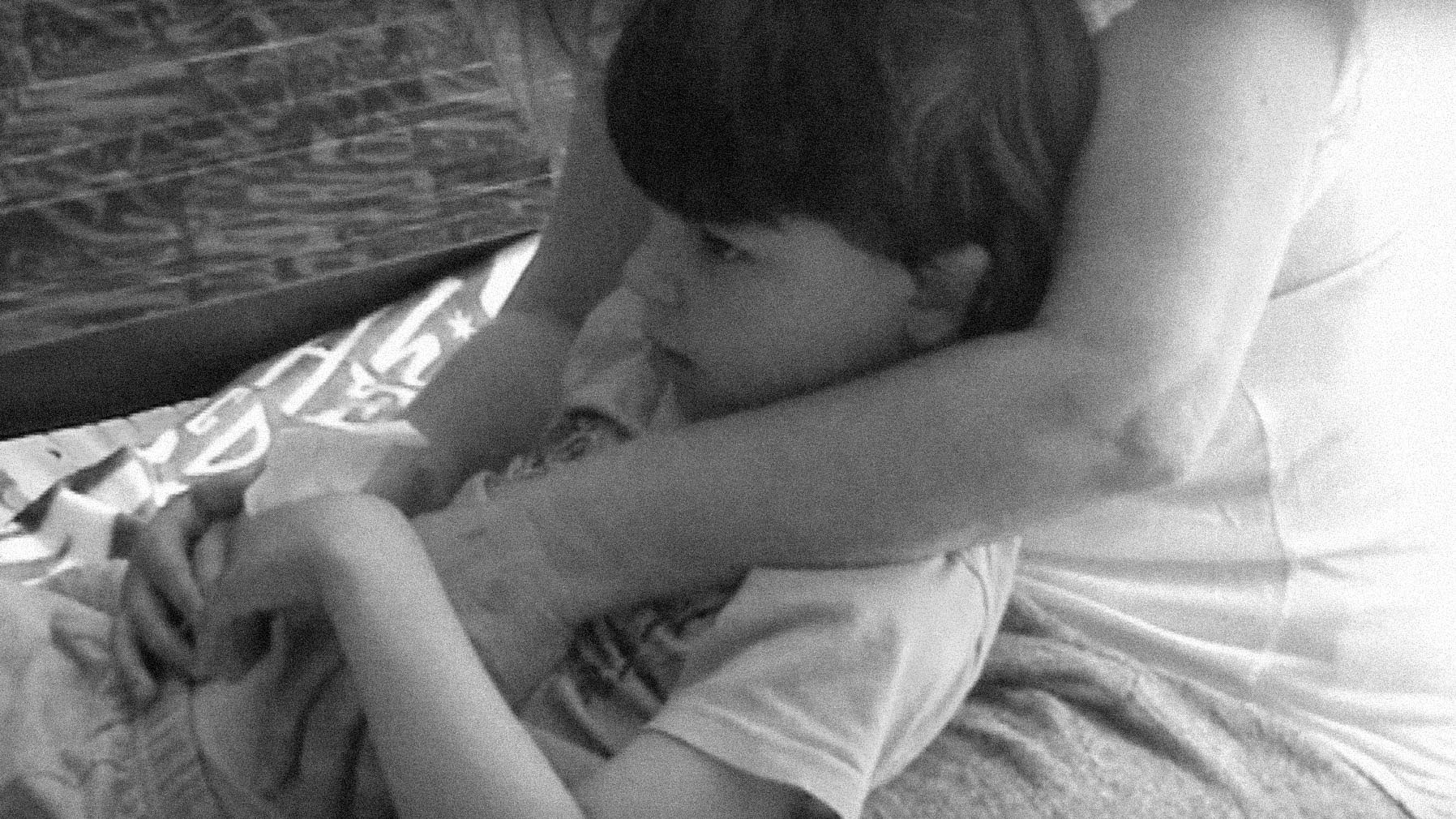 "
"Patrycja, Kasia, Milosz, Bartosz, Marcin, Sylwek … I remember them. These are my "children" with autism. Children who, like all, are special. They have their characters, temperament, likes. They also have different cognitive abilities, degree of socialization, motor skills … But there is something in common with them. Something that connects them. They feel great solitude. It is caused by a distorted perceptual system that distorts the reception of reality.
It makes the "worlds" they experience seem illogical and difficult. Sometimes – menacing and painful. Always – unique and individual. It is impossible to imagine how difficult it is to remain in such an unknowable and impenetrable environment. There is frustration and fear. They are dominant feelings, drowning others.
Children with autism – if they survive – they are unstable and they expand their defense mechanisms. They have no opportunity to make rational – from our point of view – behavior. And we are what we expect from them – "normal" behaviors. So we expect the impossible. So how to help to help effectively? First of all understand that every child with autism is different. Give him the right to the specificity of functioning. Meet. Establish relationships. Provide a sense of acceptance and security. And then only then to teach, step by step how to operate in "our" world. (…). "
Małgorzata Błotnicka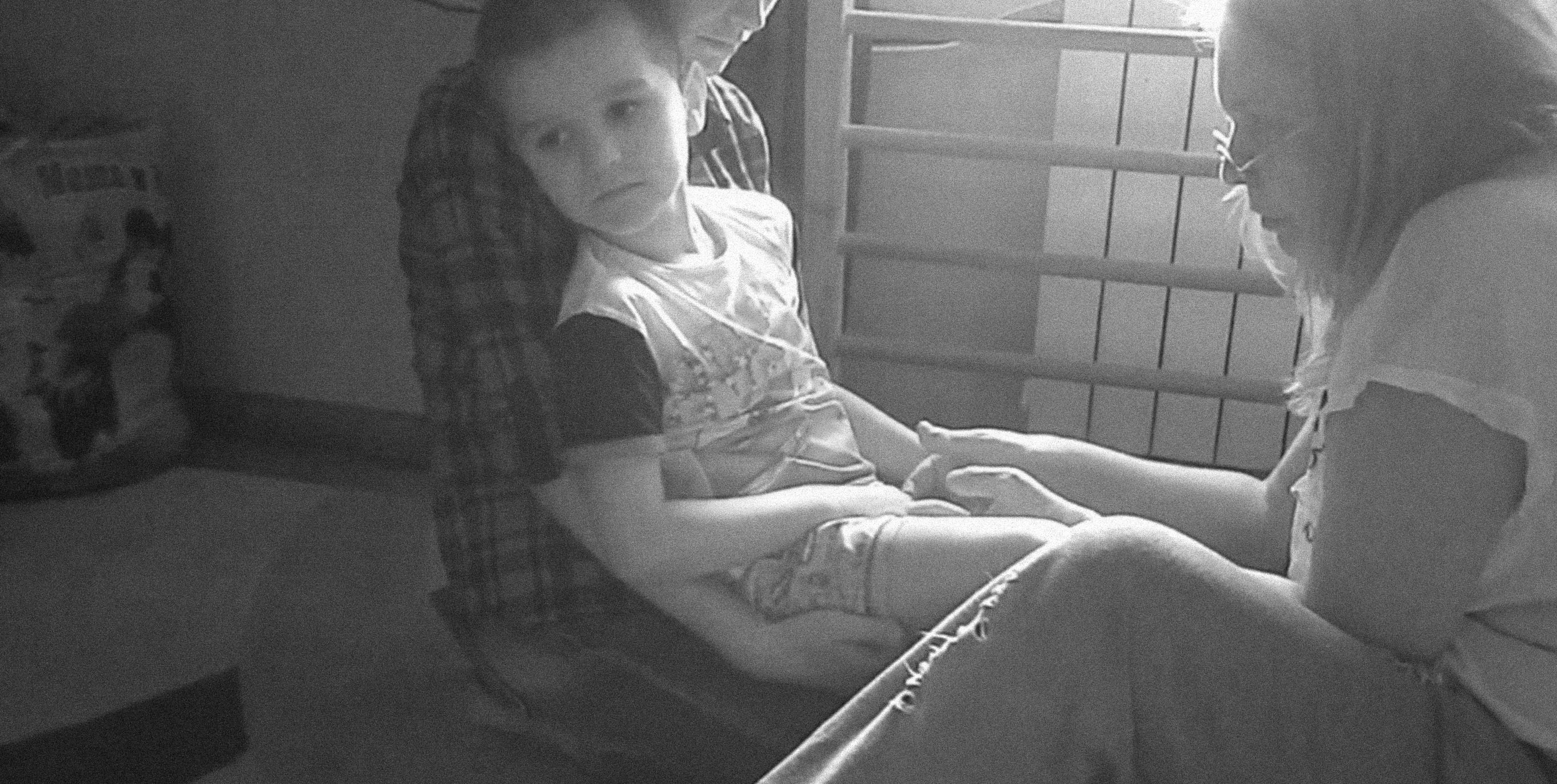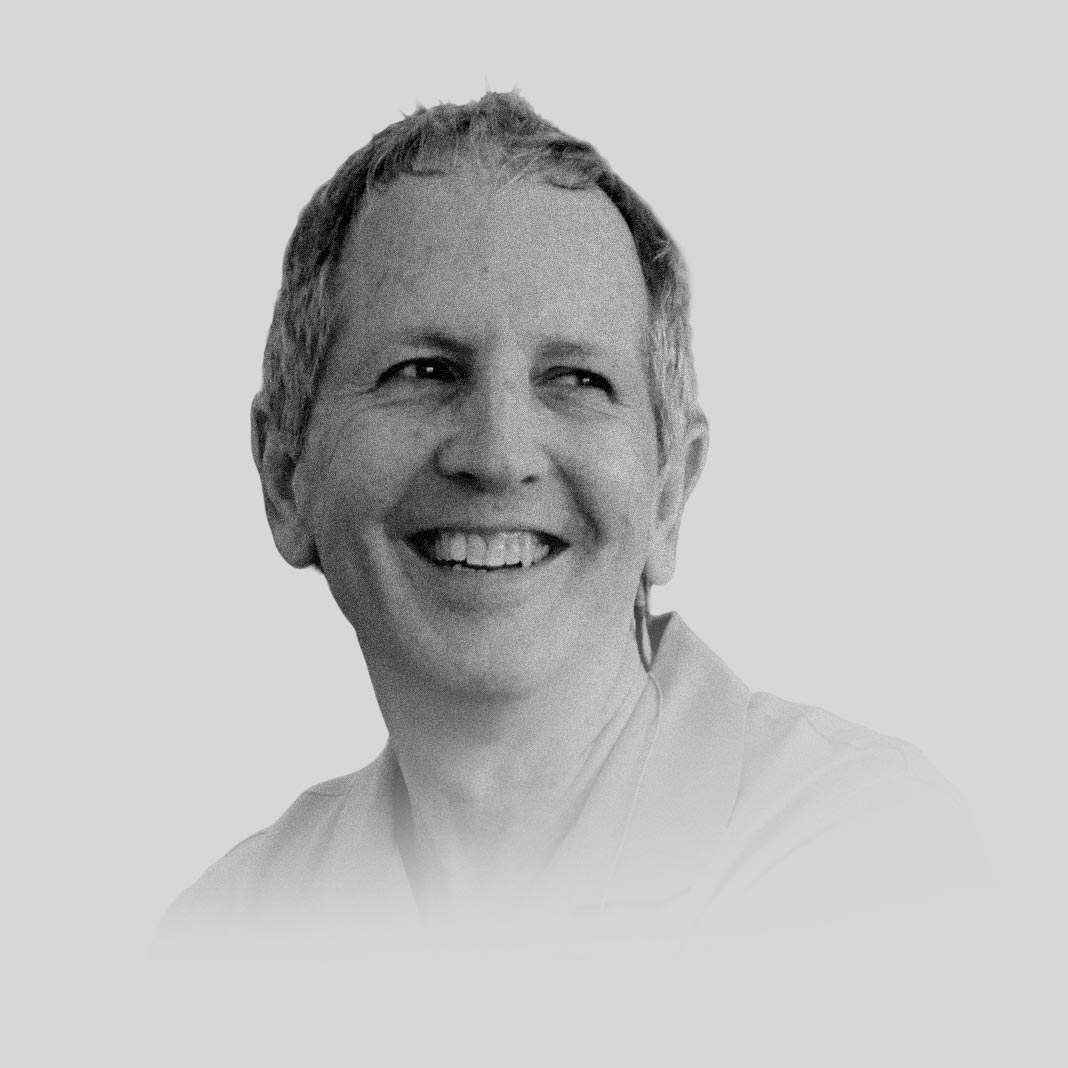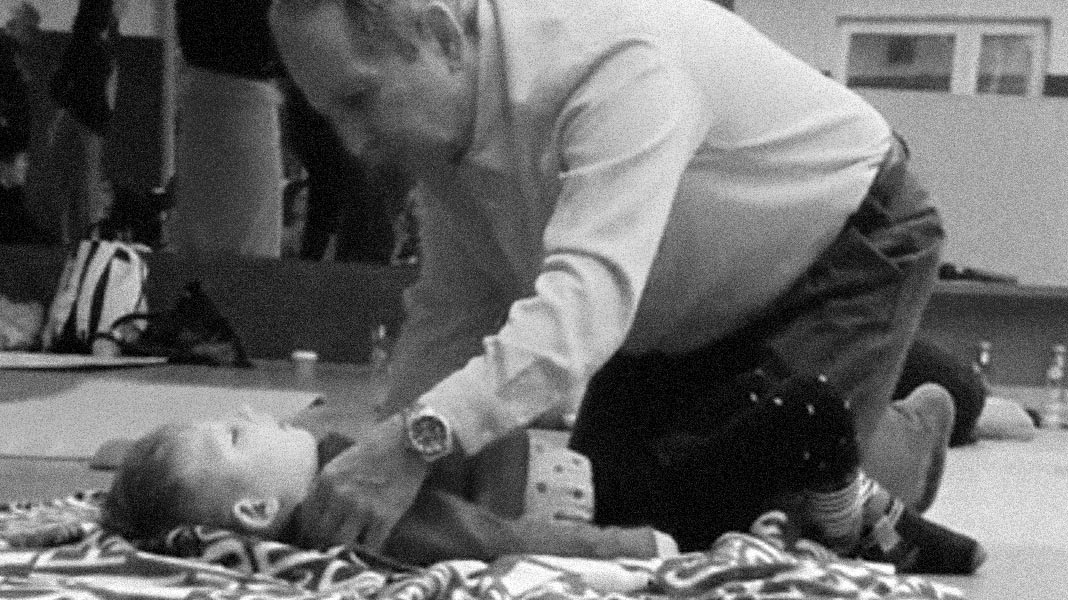 Alan Questel
trainer and student of Moshe Feldenkrais.
Alan S. Questel – our mentor and teacher is known for his clarity, creativity and down to earth style of teaching. He brings a depth of understanding, humor and a gentle human perspective to the learning of the Method and creates lively conditions for learning. Trained by Dr. Feldenkrais (Amherst 1983), Alan has lectured and taught at hospitals, colleges and Feldenkrais Profes sional Training Programs throughout the U.S., Mexico, Australia, New Zealand, Europe, Japan and Canada, teaching people from all walks of life.
"
Alan is my teacher and master. All the time he is present somewhere in all my actions. He supports me in my work with children and in my attempts to understand what the Method is. Together we searched for the right formula for this site. I asked him to continue helping us. He agreed and now he is with us."
Ewa Paszkowska – Demidowska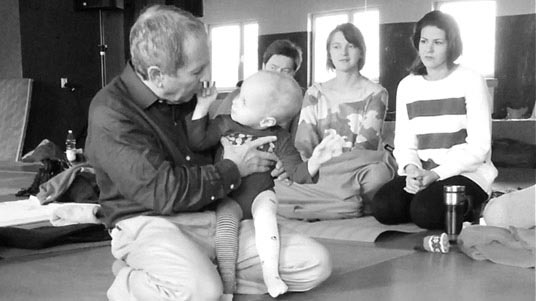 He has taught at Princeton University, S.U.N.Y. College at Purchase, the New York Open Center, the New Actors Workshop, NYC, The Institute for Transpersonal Psychology, Palo Alto, CA and at Mother Teresa's Shishu Bhavan in Calcutta, India. An actor before becoming interested in the FELDENKRAIS METHOD®, Alan worked and toured with Jerzy Grotowski (My Dinner With Andre) and Paul Sills (Second City, Chicago and Story Theatre).
He became an Assistant Trainer in 1986 and earned his accreditation as a Trainer in 1994.
He has taught in over 40 Feldenkrais Professi onal Training Programs worldwide.
One of his great interests is the embodiment of creativity and he has developed a body of work for performers utilizing the Feldenkrais Method. Alan sees the Feldenkrais Method as a means for individual maturation, and aspires towards making this appreciable and concrete for his students both in training programs and in his practice.
Alan has directed and co-directed programs in Bronxville, New York; Marin and Sonoma Counties, California; Brisbane, Adelaide, Melbourne and Perth, Australia; Phoenix, Arizona and Santa Fe, New Mexico.  He is currently Educational Director in Malmo, Sweden; Cali, Colombia and in Santa Fe, New Mexico where he makes his home. *GCFP/T-Guild Certified FELDENKRAIS© Prac titionerCM and Trainer