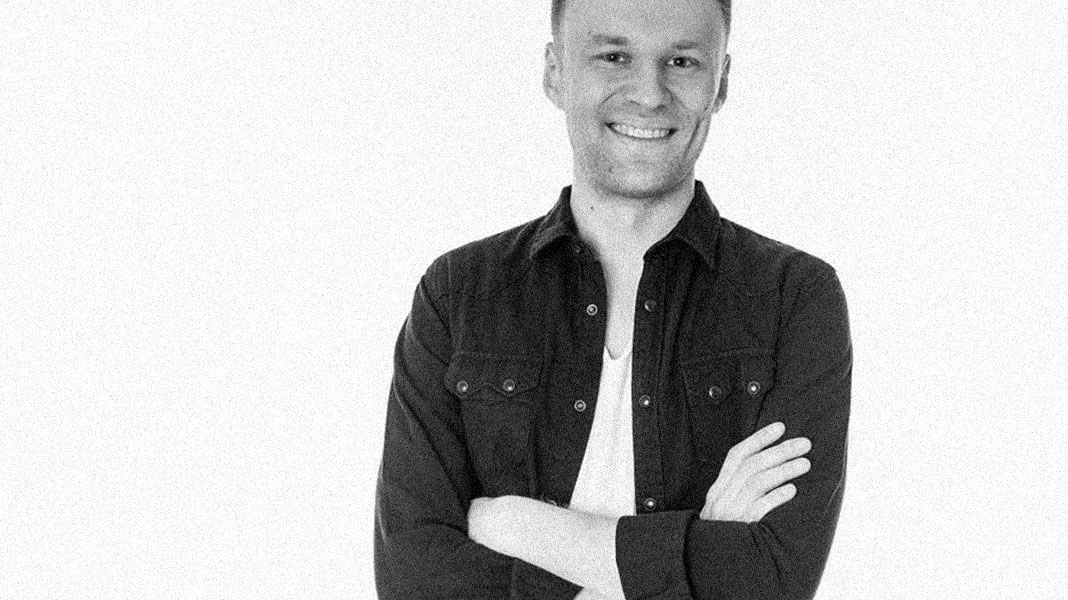 23, 25 March 2018, Lublin
Voice emission workshop
We invite you to the Kamil Dominiak workshop – get to know yourself, get to know the strength of your voice.
The innovative formula of the workshops consists in combining the lessons of awareness through movement with work on the voice emission and the body expression.
The workshop will focus on exploring the individual resources of our personal expressive skills, which in a natural way will alleviate, and over time, reduce stress and shock associated with self-presentation and awaken the previously unknown comfort of life, or … deepen the existing one.
first meeting with Kamil already in March !!!
the dates of the workshops
March 23
04.00 – 09.00 p.m.
and
March 25
10.00 a.m. – 05.00 p.m.
the workshops price
Friday workshop – PLN 120
Sunday workshop – PLN 150
for students, we provide a discount of 90 and 120 PLN
More information about our teacher:
Kamil Dominiak
He graduated from the Aleksander Zelwerowicz Theater Academy in Warsaw (2011) and the Drama Summer School course: Acting in Musical Theater at the Guildhall School of Music and Drama in London. After successfully passing exams, he joined the last phase of training for voice teachers in Estill Voice Training.
As an actor, he worked with musical theaters all over the country, performing, among others, in "Shrek" musicals "The Rocky Horror Show", "Jerry Springer – The Opera", "La Cage aux Folles", Sweeney Todd. "A demonic barber from Fleet Street". Currently, he can be seen at the Musical Theater in Łódź in the musical "Les Miserables", directed by Zbigniew Macias in the role of Enjorlas.
Kamil conducts classes on voice and musical singing at the Theater Academy in Warsaw and Bialystok.
Personally, he loves traveling to London.